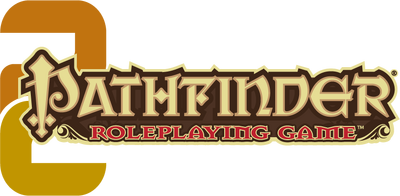 Welcome to the Neumont Pathfinder Campaign Wiki
This wiki was created to allow for easy access to characters, plot points, and other important elements to the story of the Pathfinder campaign hosted by the Neumont University Pathfinder Society. We will provide not only descriptions of our own respective characters, but also the events that have occurred so that anyone can easily catch up on the events of the campaign at any time. If you're new to the campaign, head to our Synopsis page and catch up on the events that have happened so far!
If you have any questions about the campaign itself, please head here!
Looking for Something?
Rules and FAQs - READ THESE BEFORE EDITING
If you are looking for the rules of the Pathfinder campaign itself, head here.
If you are looking for the rules for Wiki editing, head here
What are the funnest levels in pathfinder?
Community content is available under
CC-BY-SA
unless otherwise noted.